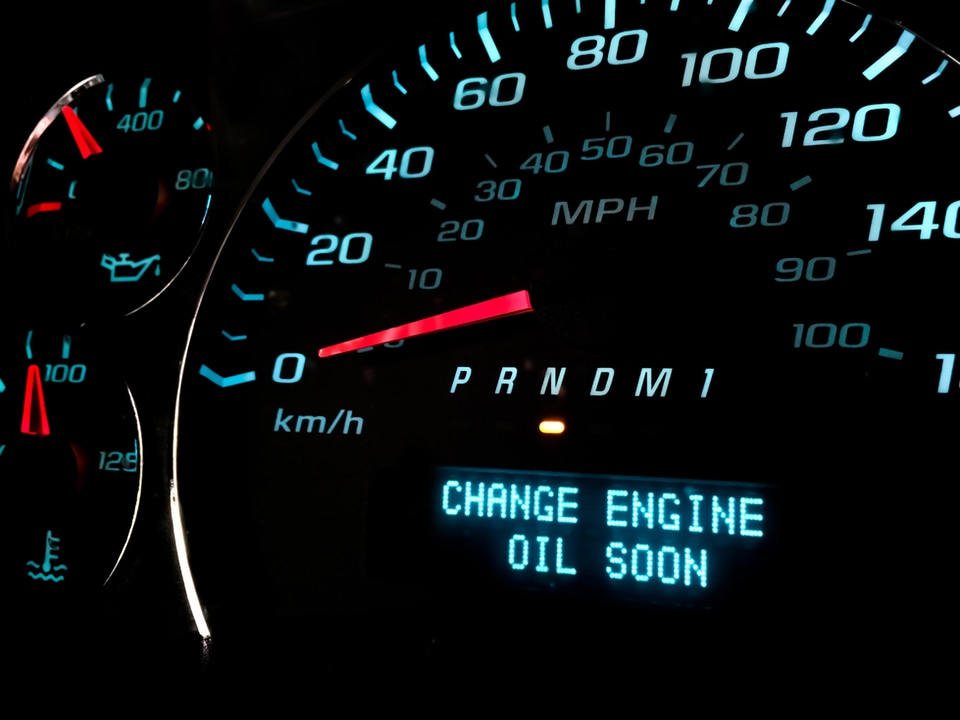 ​
Your vehicle requires routine maintenance, especially if you want to keep it running in pristine condition. One of the more common vehicle maintenance issues is an oil change. Oil changes should be performed frequently, to ensure that your vehicle is running as smoothly as it should be and to proactively protect against larger engine repairs. Here's a few oil change tips to help you accomplish that goal.
Know When You Should Get It Changed - Every vehicle includes a different oil changing timeline and, even though most newer vehicles come with a system that will alert you when it's time to change your oil, you should still know when that timeline is. Most models, 2008 and older, contain a limit of about 7,500-miles/six-months, but you can tell what your own vehicle's recommendation is in detail by reading the owner's manual.
Don't Put It Aside - It's easy to keep saying that you will get it done, but don't wait too long or else you could have a larger engine repair on your hands. Your engine's oil does three things: lubricates, cools, and cleans. Throughout this process it will become either thin or sludgy over time, which, if left unchanged, won't do its job properly or will jam up the engine's gear system. Save your time and money by having the oil changed as soon as possible.
Let Fox Charlevoix Ford Perform Your Oil Change - While you could DIY your oil change at home, our service center, here at Fox Charlevoix Ford, can get it done for you in no time, with no hassle for you.
If your oil change light has come on or you think it's time for it to be changed, feel free to schedule an appointment that's convenient for you using our online scheduling tool or contact us via phone today!